If you could have come to Lithuania, we would have invited you to visit the Open-Air Museum of Lithuania in Rumšiškės! There is some information about the place. We hope that you will be able to visit the place next time you are
in Lithuania. We look forward to meeting you here!
⠀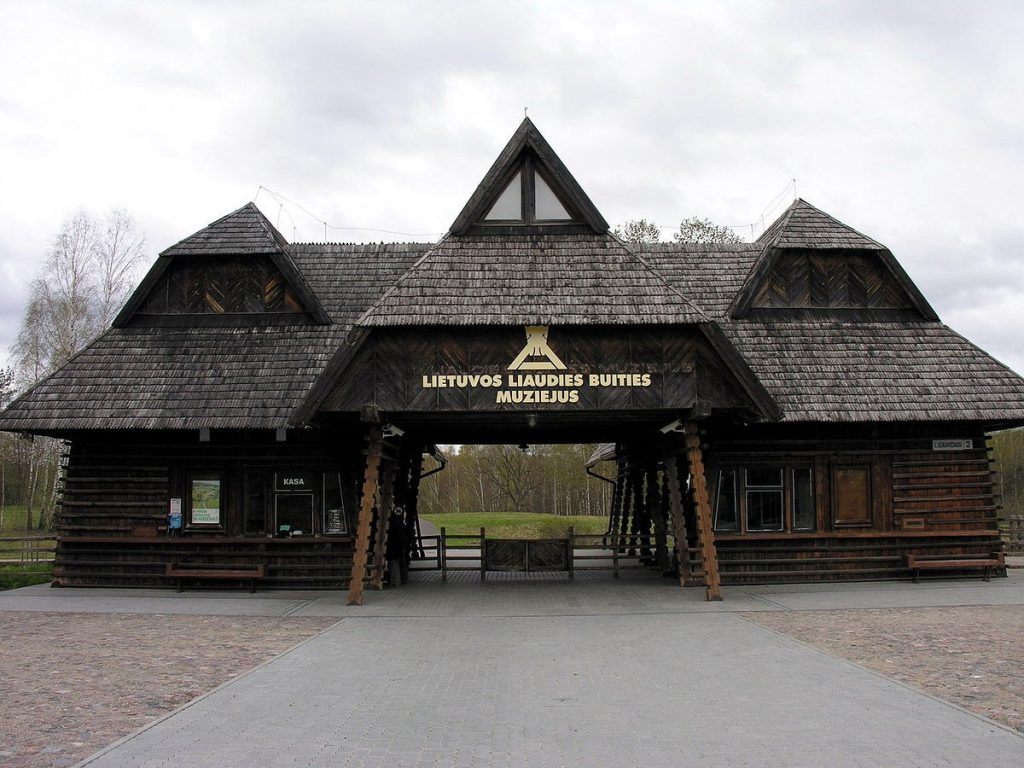 The Open-Air Museum of Lithuania is one of the largest ethnographic open-air museums in Europe. The museum was opened on the picturesque shores of Kaunas Lagoon in Rumšiškės in 1966. The museum invites its visitors to the ethnographic regions of Lithuania as they looked at the end of the 18th century and the first half of the 20th century.
The centerpiece of the museum is a town featuring buildings from all over Lithuania typical of different time periods. The town has all prerequisite town elements: a market square with natural stone paving, a church, an inn, and houses of traditional craftsmen and traders engaged in pottery, weaving, amber, and wood crafting.
Follow the link for a short virtual 3D tour here.